It's almost 2015! You might want to consider hiring a coach to help you accomplish your career goals for the new year.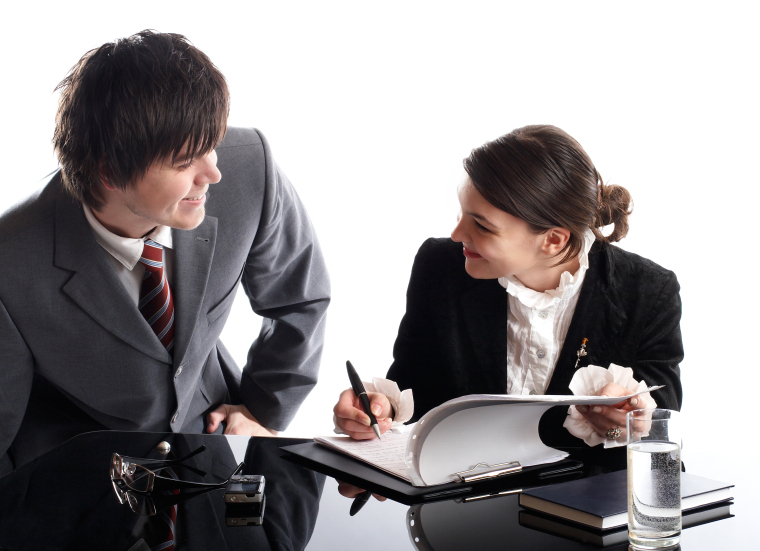 You may think that having a coach is a waste of time and money.  But when done with the right coach, coaching will enable you to achieve performance levels you might not have achieved on your own.  Successful athletes understand the value of coaching inmaintaining a high level of performance.  No athlete became a success without the help of a great coach.  Today, innovative companies and goal-oriented individuals are also understanding the value of coaching more and more. Here are the best reasons you should hire a coach:
Clarify your goals
Everyone's faced with so many career choices nowadays. Previous generations would advise you to take a safe 8-5 job with benefits and opportunities for promotion. But today, a freelance or virtual or part-time job can be just as lucrative and fulfilling. Plus, online learning now makes it possible for you to pursue more interests.  A coach is tremendous help if you're confused about the career path you want to take. He will help you clarify your values, so you can focus on the direction that best fits your priorities.
Keep you accountable 
Accountability is an important leadership principle if you want to significantly improve performance and become more confident.  The best organizations should have a process for keeping their members accountable, but there's still no substitute for having a partner that's committed to doing this for you.  A career coach will keep you on track and motivate you to action.
Develop leadership skills
The best coaches are models of leadership. Through their example and advice, you can become a better equipped leader. Acquiring skills can't be done by simply reading books. You need to go out there and apply your knowledge. Your coach will help you identify and create opportunities for that.
Help you achieve work-life balance
Coaches keep you grounded on the fact that success at work is inevitably tied up to success in every aspect of your life. There's a huge chance that work is going to be affected if you're too exhausted or your family life is in shambles.  A good coach will help you maintain the proper perspective for each of these priorities.
Identify roadblocks
You can't be self-aware all the time. Leadership coaches help you identify blind spots and other issues that might be hindering your growth.  You can count on them to be honest, because they won't have any other motive but to help you succeed.
Achieve your goals
The goal of a coach is to make sure you follow through with plans and make sure they're actually doable. It's hard to be motivated all the time, but with a coach to keep you accountable, you'll be able to keep it real and accomplish your objectives.
Increase satisfaction
If you're focused, motivated, and active in achieving your goals, you'll have a greater sense of fulfillment.  While a leadership coach can't promise perfection, you can count on greater professional satisfaction.