Things may come to those who wait, but only the things left by those who hustle ~ Abraham Lincoln
While you are waiting for your next job interview, here are 10 online business ideas to keep you occupied.
#1. eCommerce.
You can sell practically anything online. From digital downloads to brick and mortar. All you need to do is sign up with an existing eCommerce platform provider such as eBay or simply build your own website.
For more education and information, visit: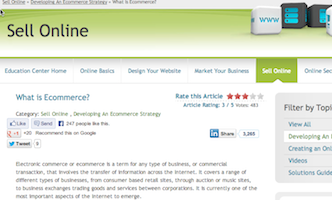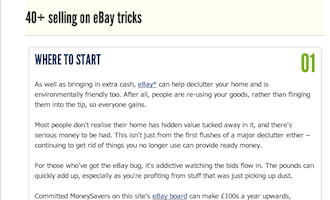 #2. Blogging
Wikipedia describes a blog as a discussion or informational site published online. This is very easy to start with a low cost of entry. I know what you are asking, what are you going to write about? Write about any topic you consider your self an expert on. If you are not an expert on any, then simply learn about and become an expert on a topic that catches your fancy and then start blogging about it.
For more education and information, visit: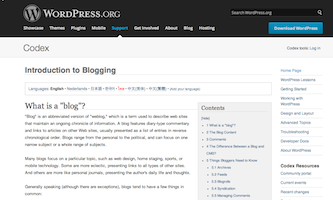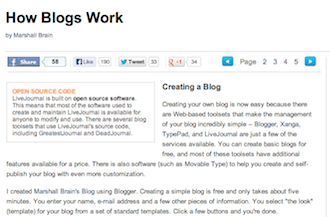 #3. YouTube
This kind of speaks for itself. You simply create video content on a regular basis and upload it to you tube. You will need to market and create a subscriber base for your videos before real money comes in. Since you haven't got a job at the moment, if you have a video camera or can borrow one, then this is worth trying.
For more education and information visit:
Its Getting Harder To Make Money On YouTube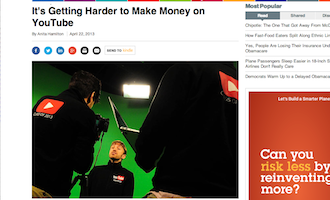 Earn Money Youtube Viral Video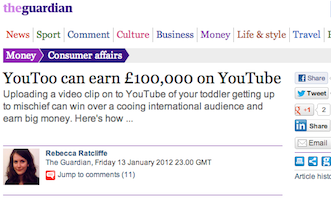 #4. Creating a Recurring Podcast
Now you can create that radio or video station you have always dreamed of. A podcast is simply and audio or video content distributed online. To be successful at podcasting or anything, you will need to be consistent and disciplined. For more education and information, visit: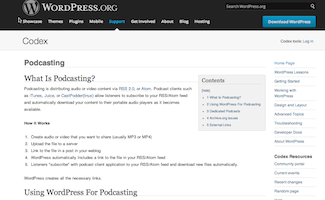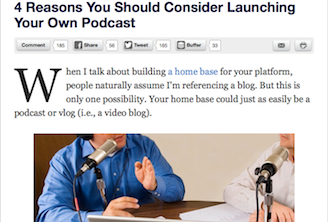 #5. Online Freelance Writing 
There are many businesses and website looking for freelance writers to contribute content on a regular basis. If you are good at writing and learn how to market yourself, than you can earn a descent income through freelance writing. Even if you consider yourself just an average writer, you can start writing for free, improve your writing skills and get the experience that will earn you money at a later stage.
For more education and information,visit:
Become An Online Freelance Writer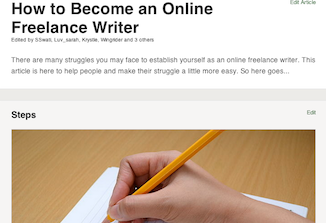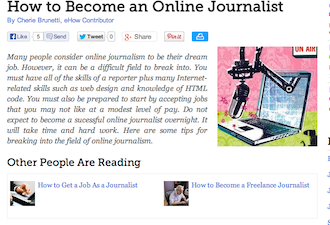 #6. Photo Editing
Many people will do their photo editing themselves. But if you are good at photo editing, there are still many people willing to pay for a photo editing service. I have had to pay and I would still pay for a good service when I need one rather than spend hours manipulating images. So if photo editing is your thing, why not get yourself out there. You never know until you try.
For more education and information, visit:
Earn Extra Cash With Your Photo Editing Skills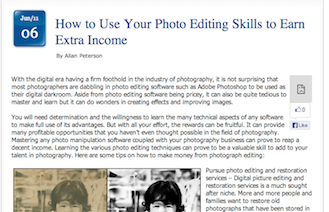 Start A Business In Photo Editing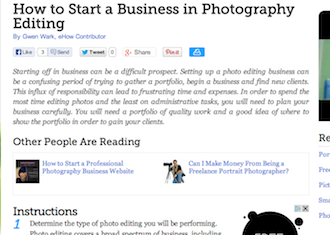 #7. Create And Sell Your Own Recipes Online.
This could be a challenge for someone like me but if cooking is your thing, then you can create and show off your own recipe. There is always a chance that you can make some money out of this. You can also sell your own special ingredients that is essential to make the recipe.
For more education and information, visit: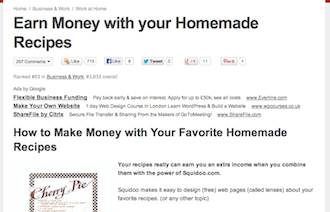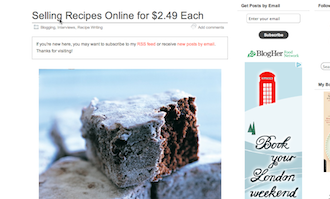 #8. Software Developer
Some level of skill is required for this one. You either have it or you are prepared to put in the handwork to develop the skill. So how do you know what software to develop? Well you don't. You simply have to do some research, see what skills you already have or can add and then get out there feel the pulse of the market and start turning out products. Not so easy you might add. Well if anyone told you that great things come on a platter of gold, you have not been told the whole story.
For more information and education, visits: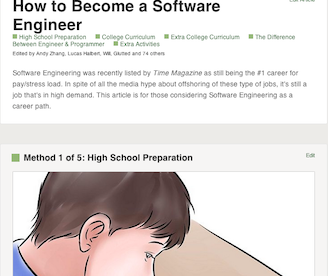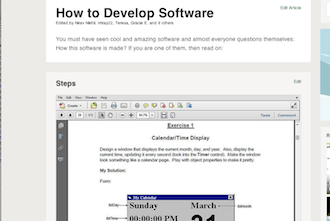 #9. Become An Online Expert
Being an expert does not mean you know everything about your area of expertise. It just means that you know a lot more than some people. Your job therefore is to find those people who will consider you an expert and then make your expert knowledge available to them for free or for a fee. According to the world internet usage statistics, there are over 2.4 billion internet users. The challenge for you is to help your niche market to find you.
For more education and information, visit: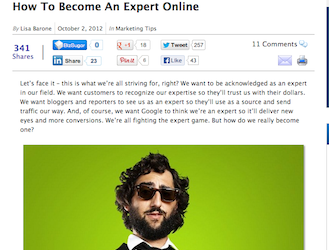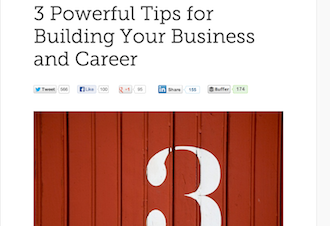 #10 WordPress – Designer and Build Websites and Themes
WordPress is the most widely used content management website design and building software. If I can do it, then you certainly can. Whats great about this software is that it is free and easy to use. So why would anyone pay you to build a wordpress website when they can do it themselves? Well you learn how to use the software, build a few websites and then let people see what you have done. Its only going to cost you some sweat equity and the cost of your own website hosting.
For more education and information, visit: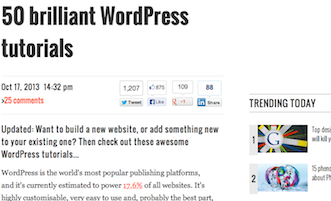 15 Tutorials To Help You Build WordPress Themes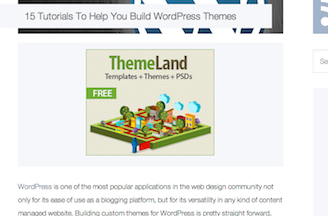 That should be enough to get you started. These are 10 things you can do to earn some extra income while waiting for the next job interview. You never know, you just might be good at what you start and simply grow it into a thriving business.
Why not share this list with someone you know.