So you have summed up the courage to stand up and speak. You have decided to take up the challenge to elevate your career and overcome your fear of public speaking.That is a good thing.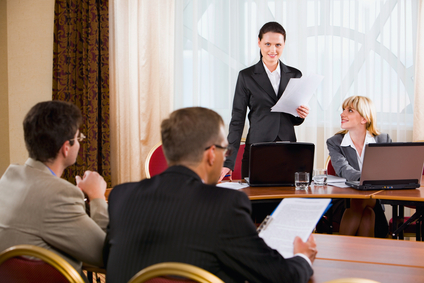 You have decided to do something about your speaking skills, because you know the benefits of good speaking skills. What next for you?
Except for impromptu speaking, you will need to do some preparation before speaking. Your preparation will include:
Selecting a Topic
Creating an outline
Writing your speech
Practicing your speech
Delivering your speech
Evaluating your speech.
Today we will be looking at how to decide what to talk about. Remember that speaking is only a means of communicating a message. So avoid telling yourself that you can speak. You speak on a subject in which you are an authority.
How to Select A Topic
1. You Are Given The Subject To Speak On
You might be given a subject to speak on. This will make your choice of subject or topic easier but it does not make your speech preparation any easier. You will need to find out as much as you can about your topic. The internet is the easiest place to get information. However you do need to check you facts.
2. You Have To Choose A Subject
In choosing a subject, you will need to consider:
Your Purpose
Here are some types of speeches
Sell a product
Provide information that is
Business Proposal
Inspire your listeners to raise to another level
Motivation for change
To persuade to your course
To entertain
Who will be in your audience?
Young people
Adults
Male
Female
Mixed
Cultural background
Religious considerations
How about You
Your knowledge of the topic
Your enthusiasm about the topic
The interest it will generate in your audience.
Where to find Topic ideas
Personal everyday experiences
Hobbies and recreational interests
Discussions with friends and work collegues
Books and magazines you read
News and events
Keep an ideas file
This is a very useful tip. You never know when you have to stand up to speak especially at short notice. Getting into the habit of writing down and filing your ideas for later use is good practice.
Do you have your own way of deciding on a topic? Why not tell us by leaving a comment.