People who want to succeed all have one thing in common: they have goals that are objective, measurable and realisable.
Having goals will help you develop into the person you strive to be. Whether these are personal, financial, or professional goals, these are benchmarks you set for your personal development. Setting and working towards your goals will put you on a path of ongoing improvement.
Although it always helps to write down the goals you've set to achieve, sometimes this isn't enough. But the good news is, you have technology to help you.
There have been many apps designed not just to help you keep track of your goals, but of the actions you need to take to make sure that they happen. 
Here is our selection of useful apps.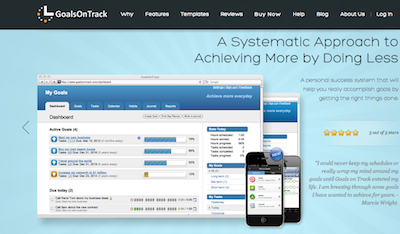 This app was created to help people live a life of purpose and design. It encourages people to set goals, so that they avoid falling into the trap of just letting things happen.
You need to take charge and make things happen yourself. The app lets you create SMART goals: specific, measurable, attainable, realistic, and timely. It also allows you to break down goals into measurable chunks, and see the progress you make along the way.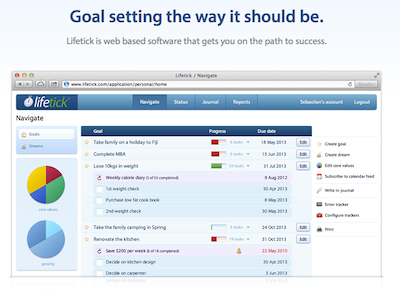 Think of a personal trainer, but one that helps you attain your professional and personal goals instead. You'll be reminded of your goals through emails, journal tools, and a chart that documents your progress. It will also help you prioritize your goals through the use of core values, so you can start with what's more important to you.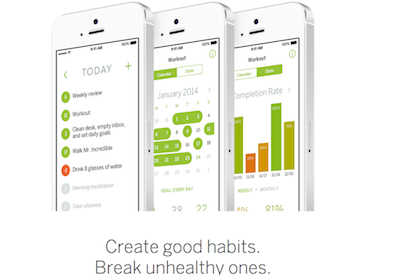 Goals can be achieved by establishing new habits, or changing old ones. It will enable you to easily track how many times you've completed a habit, with the ability to work with flexible schedules such as certain days of the week. Habits can be skipped if you are going on holiday, and you can resume them once you're ready to start again.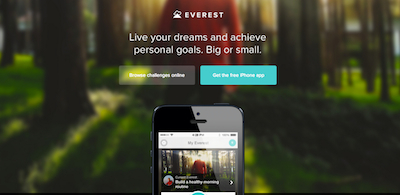 No matter how big or small your goals seem, Everest will be there to guide you through it. It is the ideal app for people who are interested in achieving something great. It gives you a variety of goals to choose from as well as motivational photos to help you start your journey.
Users can add steps as they go along, indicating reasons why it's important to them. You can add friends or follow strangers to check on their progress too!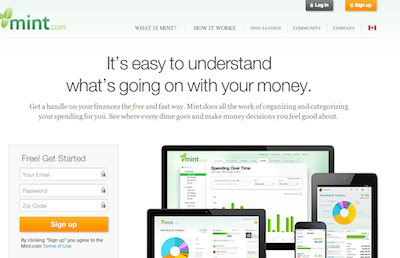 This app has been touted as one of the best free apps in the market today for those who want to keep track of their finances. It lets you merge all your accounts into one easy to use account, so you can easily see where your money goes or how much you have.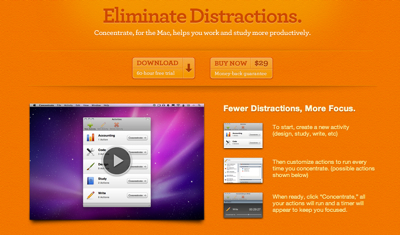 Concentrate is a Mac app that helps you work and study in a distraction free desktop. To start, you create a new activity (design, study, writing, etc). You chose the actions or apps you wish to allow and disallow. You can chose any apps you wish to run, open any websites you need to be productive and block distracting sites like Facebook, Twitter or YouTube.you are doing,
When you are ready,click "Concentrate", your actions will run and a timer will appear to keep you focused.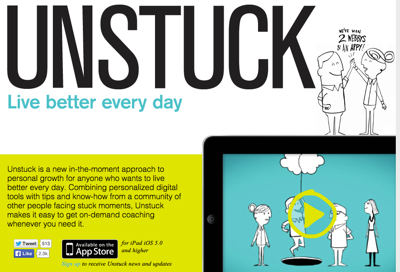 This app is designed to help users live a better life, one day at a time. Whether you're going through a rocky relationship or overcoming an obstacle at work, this app can help you overcome it by allowing you to reflect on questions and the possibilities of new outcomes.
These apps were chosen because they were designed for the sole purpose of helping people make their goals a reality.
There's no better time to start taking charge of your goals than now. Try these apps and you'll notice how you can improve your life for the best.
Why not leave a comment and tell us any App that helps you achieve your goals.