You will no doubt agree with me that online shopping is on the increase and there is no reason why your business should not benefit from the billions of dollars spent in shopping through this channel every year.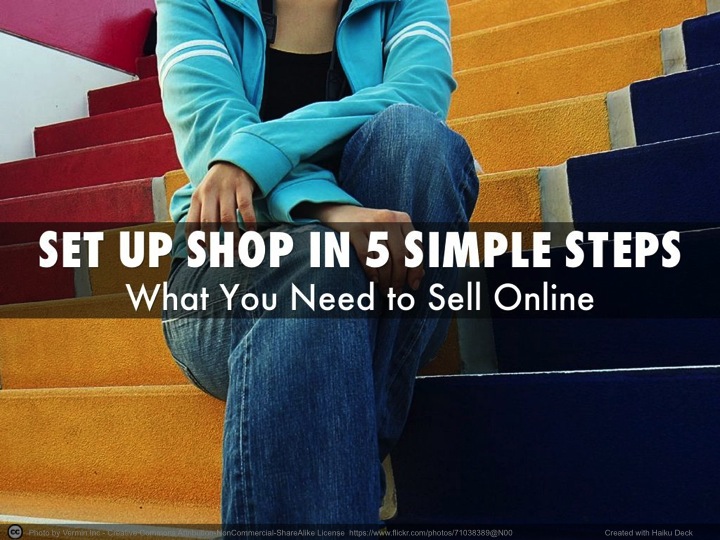 It doesn't matter that you have one product or many products, giving your customers web access to your products and services will help you reach more people in far flung places.
So let me give you 5 simple steps to take to automate your sales and have a full e-commerce site. Please have a look at my site www.takingcontrolofmoney.com for what can be achieved with a modest budget. I will be talking about selling online using some of the products which I used in building my own site. There are many other products in the market but as I have not used them I am not in a position to talk about them.
Set Up Shop in 5 Simple Steps
I have assumed that you have your domain name and possibly a website at the moment.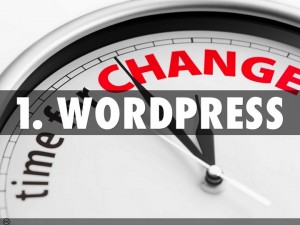 Build your WordPress website. WordPress is an open source software that allows you to get up and running with your website at no cost. the soft ware is free and there are many tutorials online that will show you how to build your WordPress website. here is a video tutorial to help you get started. If you built your site with another software, its worth considering changing to WordPress.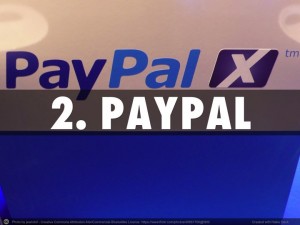 PayPal– this allows you to take customer payment online. It is linked to your email address and you can open a PayPal account in no time with no set up or running cost. Paypal charges a commission on each transaction. View there website for the current charges.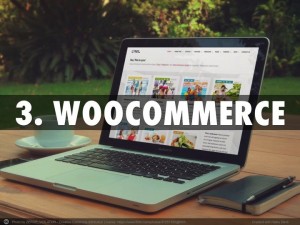 Add WooCommerce to your site. – This is a free word press plugin that lets you sell your products online. It is easy to install and configure. You can upload images of your products, write product descriptions and get your customers to write reviews about your products. This is your shopping cart. Read this case study to see what can be achieved with WooCommerce.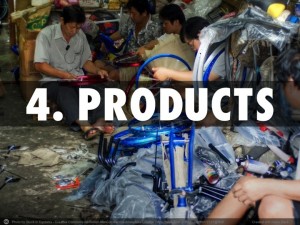 Its time to upload your product images and descriptions to your site. Start with a few products and then add more as time goes on. If you have to deliver physical products, you need to have your cost of delivery worked out for different parts of the world or simply limit your sales to locations that are local to you. You can expand your world wide offering as time goes on.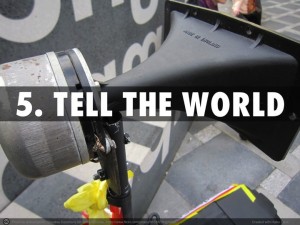 Yes blow your own trumpet through as many channels as you can. As you are talking to friends on Facebook, do not forget to talk to your neighbours and non face book friends. Tell family and people you hang out with at work or at play.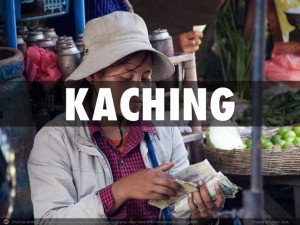 Thats it. Not exactly.
You will still need to deal with the day to day running of your business, customer complaints and failed delivery. However, don't let this put you off. You will learn as you go. Read my book review – The Lean Startup for additional tips on getting started.
Have a go today. Set up your online access for your products and services and then get your customers to find you.