It's never too late to learn how to be more productive both in your personal and professional life. When you get more done, it gives you a sense of accomplishment, which leads to greater self esteem. And you'll have more time in your hands to focus on personal or professional goals.
Here, I have rounded up some of the best apps I use. You might also find some of these useful.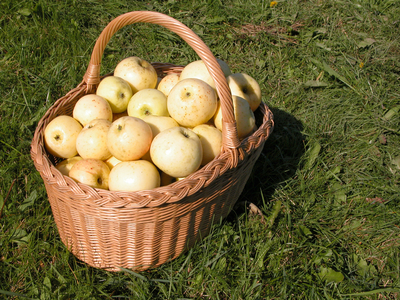 1. Evernote
Evernote is the ideal application that allows you to remember virtually everything. It's the perfect companion to enhance business or personal productivity, as it's cloud based storage lets you access all the notes you keep wherever you go, even on your personal computer or desktop.
The unique notebook features let you categorize notes, which come in handy for various hobbies such as cooking, traveling, and even planning a wedding. When used for business, the app lets you share knowledge with colleagues, providing them with easy access to information you've stored on your own account that you've tagged for sharing.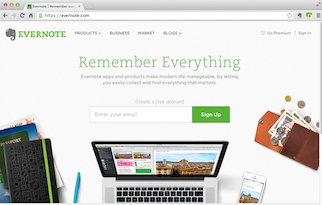 2. Wunderlist
Wunderlist is a cloud based application that lets you manage your tasks and to do list. It has a simple user interface which makes creating your daily task and lists fun and easy. It's available on all operating systems, smartphones and tablets. You even have a web access to your list.
Wunderlist also synchronises automatically across all your devices. There is a free and a pro version which allows you to share your list and collaborate with work colleagues, friends and family.
If you want to achieve more, Wunderlist is the app for you.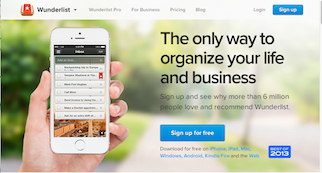 3. Scrivener
Scrivener is an app created by writers for writers. Created by a company called Literature and Latte, as in writing and coffee . It's a powerful tool that allows you to focus on your writing.
Scrivener is great for keeping all your documents in one place. So whether you are writing a book or a blog, Scrivener helps you organise and get to the end of your project. It's designed from the view point of the writer, allows you to work in a composite mode that eliminates distractions and will help you focus on getting to the end of your work.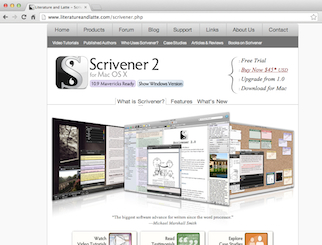 4. Keeper Security
You've probably already had one of those days that due to the sheer number of accounts you manage and physical databases, you've simply forgotten your passwords. But today, with Keeper Security, it allows you to safely store passwords, eliminating the hassle of ever forgetting a password ever again. With this app, you can say goodbye to having to reset your password just because you've forgotten what it is. By using one master password, you can access your accounts without the need of resetting. You need a paid version to sync on all your devices.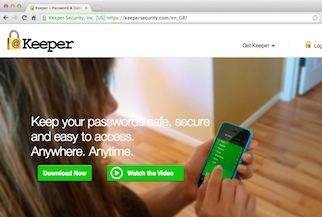 5. DropBox
With versions available for personal and business use, DropBox is the ultimate app for storage purposes. You no longer have to carry around physical hard drives, or consistently transfer data from one place to another. DropBox users can store multimedia files, including music, movies, photos, and documents, and take them wherever they go. If you choose to share them with another user, files can be shared with just a few clicks. Additional storage can also be bought at a minimal rate.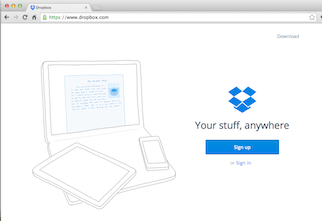 By choosing the proper apps you can increase your productivity. Using any of the above technologies can greatly reduce time or effort from your normal workload. You'll be able to enjoy increased productivity and have more time to spend on yourself.
Why not leave a comment and tell me about your favourite productivity app.