You will no doubt agree with me that online shopping is on the increase and there is no reason why your business should not benefit from the billions of dollars spent in shopping through this channel every year.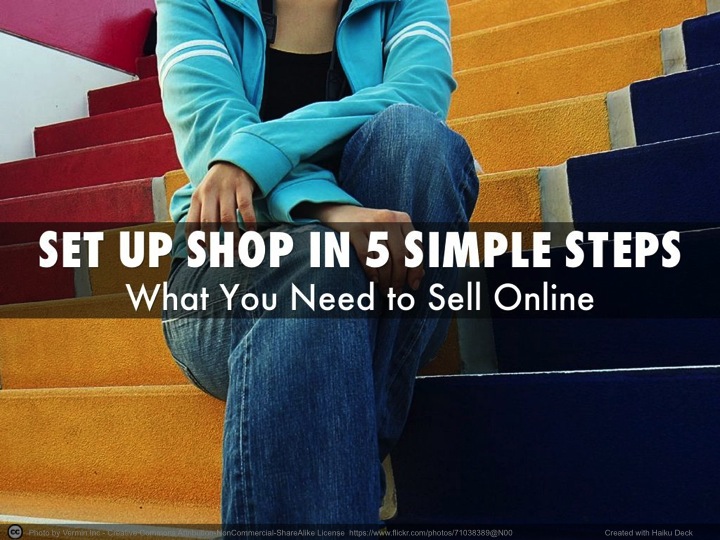 It doesn't matter that you have one product or many products, giving your customers web access to your products and services will help you reach more people in far flung places.
So let me give you 5 simple steps to take to automate your sales and have a full e-commerce site. Please have a look at my site www.takingcontrolofmoney.com for what can be achieved with a modest budget. I will be talking about selling online using some of the products which I used in building my own site. There are many other products in the market but as I have not used them I am not in a position to talk about them.