It's easy to examine your life and have a sense of dissatisfaction as to how you are progressing towards your short- and long-term goals. This dissatisfaction can lead you to doubt.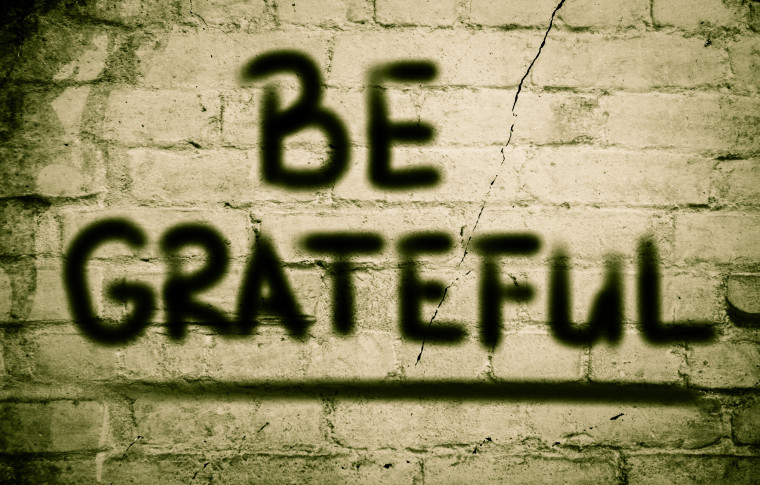 I have been there a few times. It's so easy to:
doubt your ability to reach your goals
doubt the viability of your goals
doubt your purpose in life
Doubt is the slippery slope to unbelief. Yet, to succeed in life, you need to believe in yourself. Doubt can make you act in a manner that is contrary to your succeeding in life. You become reactive rather than proactive.
So how do we combat doubt?